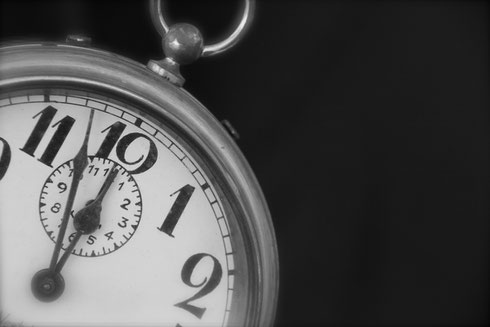 I had the privilege this past weekend to speak at a retreat for pastors' wives and women in ministry in Quebec. It was an amazing time of connecting with these beautiful ladies who are serving the Lord in a Canadian province that is 0.5% evangelical. Even in the face of isolation and discouragement, they are faithful warriors for Christ.
At our retreat, there was a persistent theme of God looking at our hearts rather than at our results. This was exemplified when our lunch, served by the host hotel, took almost two hours longer than expected. We made repeated accommodations to the schedule for the longer break, and when we finally returned to the conference room, the worship leader reminded us, "God made our schedule today." And just like God usually does, He worked out everything perfectly.
We still ended on time, and the longer break afforded the opportunity for some much-needed authentic conversations and connections. What mattered wasn't that we followed our schedule to the t. It was that God was accomplishing His purpose in our hearts, namely growing us in love towards one another.
Proverbs 19:20-21 says: "Many are the plans in the mind of a man, but it is the purpose of the LORD that will stand. What is desired in a man is steadfast love, and a poor man is better than a liar." (ESV)
God isn't interested in our ability to plan, execute, and accumulate. He's interested in our hearts.
I don't know about you, but I can't remember the last time I accomplished everything on my to-do list for the day. I suspect it has never happened, at least not since I've been old enough to actually write a list.
But God has His own to-do list for me. When I get to heaven, I'm going to ask Him if I can see it.
I think I'll be surprised by what's not on that list. But I won't be too surprised if it says, "Prevent Melissa from accomplishing everything on her own to-do list today." Not because God is cruel and delights in frustrating me. Quite the opposite. Because there is much to be learned in not doing everything I plan to do:
Humility.
Wisdom.
Attention to others.
Flexibility.
Love.
Trust.
Next time your schedule doesn't quite go as planned, remember this: God has His own schedule for your day. His purpose will stand. And His purposes are much, much better than ours.
---
Leave a comment below! 
Know someone who would be encouraged by this? Please share!
---
---
Sign up to have my free weekly devotions
delivered to your inbox.
---