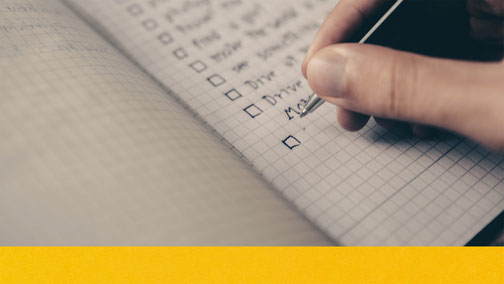 He was in perfectly good health, but he knew he had less than 24 hours to live. He was not a prisoner; he was free to spend his last moments in any way he chose.
"When Jesus knew that his hour had come to depart out of this world to the Father, having loved his own who were in the world, he loved them to the end." (John 13:1, ESV, emphasis added)
Even though Jesus knew He was going to die the next day, He spent the evening serving, teaching, and praying for His disciples. He ate with them. He washed their feet. He taught them about the coming Holy Spirit. He encouraged them to remain faithful in the face of persecution, and then He prayed they would be able to.
Jesus's "bucket list" was not about His own pleasure. It was about obeying God and loving others.
Do you have lists of things you want to do in life?  Places you want visit, adventures you want to experience, books you want to read, monuments you want to see?
I'm amazed when I read over the last day of Jesus's life, which really wasn't different from His other days.
"So teach us to number our days,
that we may get a heart of wisdom." (Psalm 90:12, ESV)
If the purpose of life is to have as much fun as you can, we might make bucket lists and plans for all the things we want to do – for our own pleasure.
But if our purpose is to glorify God and if life after death is eternal, then all our days should be spent for God's glory.
Certainly, we should enjoy God's good gifts. But we should be consumed with the Giver.
What was that prayer He prayed on the night before He died?
"I do not ask for these only, but also for those who will believe in me through their word, that they may all be one, just as you, Father, are in me, and I in you, that they also may be in us, so that the world may believe that you have sent me." (John 17:20-21, ESV)
Jesus's list for our lives was this:
(1) that we live in unity with other Christians,
(2) that we be united with Christ, and
(3) that others might come to believe in Christ because of us.
He died to make that list possible.
---
Leave a comment below! 
Know someone who would be encouraged by this? Please share!
---
---
Sign up to have my free weekly devotions
delivered to your inbox.
---