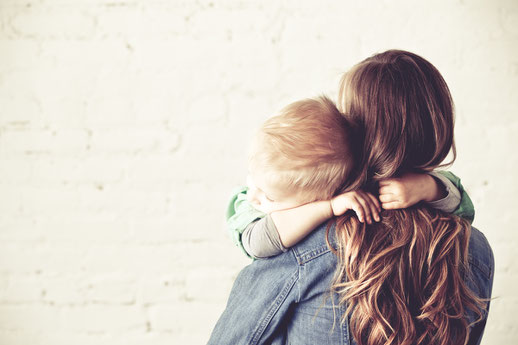 I've mentioned before that I love simple Bible verses. First of all, they're easier to memorize. Second, they're quick ways to meditate on deep truth. And third, they bring peace in a world that seems increasingly complicated. They have a way of reminding me that the most important things in life really are simple. 
Maybe that's why my favorite verse in the Bible is Psalm 18:1. It just says, "I love you, O LORD, my strength" (ESV).
It's a reminder that what matters most is loving and leaning on Jesus.
The introduction to Psalm 18 explains that David wrote it "on the day when the LORD delivered him from all his enemies, and from the hand of Saul" (ESV). I'm guessing there were some stressful times preceding the writing of this psalm, what with all the enemies, plus Saul. Scripture gives a pretty good idea of what David went through before he became king, and it wasn't exactly easy (see 1 Samuel for more details). And when God brings David through these difficulties, David's response begins with a simple, "I love you."
I have a child who routinely offers up a hug and a sweet "I love you, Mommy" after I've cleaned up from a stomach bug or a wet bed in the middle of the night. That little "I love you" makes all the inconvenience and lost sleep worthwhile. I have to imagine that God received David's "I love you" with the same kind of pleasure.
Our love is what God wants most from us. If you're wondering what God's will is, this is it. "You shall love the LORD your God with all your heart and with all your soul and with all your might" (Deuteronomy 6:5, ESV). Jesus said that was the greatest commandment.
In keeping with the idea of simplicity, I'm going to keep this devotion short. Will you give God pure, simple love this year? Will you grow close to Him? Will you spend time with Him, praise Him, and obey Him? Life is complicated enough. Let's keep our relationship with God simple. By loving Him. And letting Him be our strength.
---
Know someone who would be encouraged by this? Please share!
---
---
Sign up to have my free weekly devotions
delivered to your inbox.
---