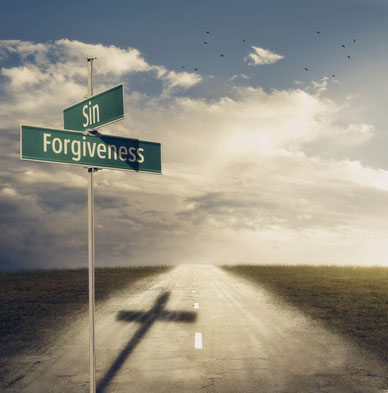 Do you want to be close to God? Do you really want to experience intimate, unhindered communication and relationship with Him?
James 4:8 says, "Draw near to God, and he will draw near to you."
Sounds simple enough. But how do we draw near to God?
I'm glad you asked.
"Draw near to God, and he will draw near to you. Cleanse your hands, you sinners, and purify your hearts, you double-minded. Be wretched, and mourn, and weep. Let you laughter be turned to mourning and your joy to gloom. Humble yourselves before the Lord, and he will exalt you." (James 4:8-10, ESV)
I know that's not exactly rainbows and unicorns, but it's still a beautiful truth. We draw near to God by repenting.
My kids and I love Slugs and Bugs songs. One of our favorites includes these lyrics:
"Tell it to Jesus
He already knows
Tell it to Jesus
Before it grows
We all mess up
It's sad but true
That's what human beings do
Just tell it to Jesus
He loves you."
(You can listen to an excerpt of the song here. It's song #11. Yes, the next song is about underwear. Don't judge me.)
We can tell Jesus about our sin because He loves us and He promises forgiveness (see 1 John 1:9). It's an amazing privilege to be able to admit wrongdoing and find complete acceptance on the other side of our confession.
I've had plenty of opportunities to confess sin over the past week. Sometimes I've done it readily. Most of the time I've been really frustrated with myself and begun to wonder if there's any hope for me. One time this week I struggled to repent of a sinful attitude I've been harboring for years. And every time I found forgiveness.
When my kids show signs of conviction, I like to say, "You have two choices here. You can get really angry and spend the day insisting you didn't sin. Or you can admit you were wrong, apologize, and be completely forgiven."
Which one would you choose?
Which one would draw you into close fellowship with God?
---
Have you experienced more closeness with God as a result of repentance? Leave a comment below!
Know someone who would be encouraged by this? Please share!
---
---
Sign up to have my free weekly devotions
delivered to your inbox.
---