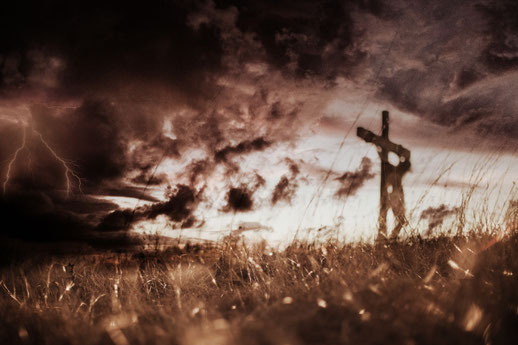 I am Peter
I am the thankless leper, forgetting the Giver.
I am James and John, claiming honor not my own.
I am Peter, denying my Lord.
I am the disciples, sleeping while He prays.
I am the crowd, shouting "Crucify!"
I am Herod, demanding a sign.
I am Pilate, washing my hands.
I am the soldier, driving the nails.
I am Thomas, doubting the truth.
Until
One Friday afternoon
When
He became thankless,
And He became pride.
He became apathy, distrust, and fear.
He became hate.
He became rage.
He became sin.
And I became:
His.
---
I hope you had a wonderful weekend remembering the death and celebrating the resurrection of our Savior. 
In Him,
Melissa
(feel free to leave a comment or share below)
---
---
Sign up to have my free weekly devotions
delivered to your inbox.
---