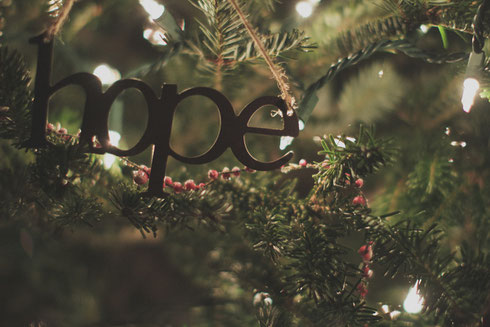 Love opens a new world of
Dreams, anticipation.
A glimmer,
The Hope of new life.
But Reality bares its fangs.
Fatigue
Nausea
Stretch marks
Back pain
Swollen feet
Sore muscles
Sleepless nights
Mood swings
Grouchiness
Impatience
Pressure
Weight gain
Complications
Fear
Cramps
Contractions
Stretching
Bleeding
Crying
Screaming
A ring of fire;
The worst is here;
And when it seems she can't go on –
A baby cries.
And Hope has won.
___________________ 
For we know that the whole creation has been groaning together in the pains of childbirth until now. (Romans 8:22, ESV)
And she gave birth to her firstborn son, and wrapped him in swaddling cloths and laid him a manger, because there was no place for them in the inn. (Luke 2:7, ESV)
Therefore, if anyone is in Christ, he is a new creation. The old has passed away; behold, the new has come. (2 Corinthians 5:17, ESV)
---
Leave a comment below! 
Know someone who would be encouraged by this? Please share!
---
---
Sign up to have my free weekly devotions
delivered to your inbox.
---