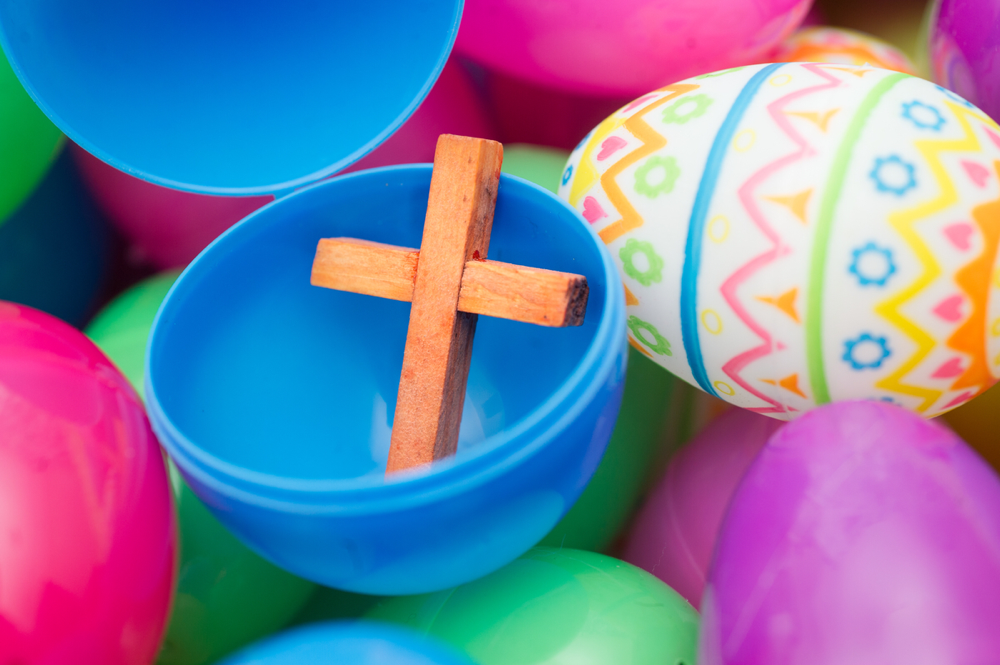 Last year, I wrote a more somber poem, but here's something fun to celebrate the Resurrection this year:
Fresh Joy
Fuzzy ducks and fuzzy blossoms
Fill our hearts with hope anew.
Fun with eggs and fun with baskets
Found amidst the morning dew,
Food and family, friends and laughter;
Fasting ends, and sadness, too.
Every year, His spring reminds us:
Jesus came.
He died.
For you.
"Finished!" was His final cry,
And then He breathed His last.
His last - that is, until He rose.
And made Real Life come true.